Clean and Professional Environment
Fully furnished master bedroom with closet and bathroom + kitchen and living room privileges!
Short Walking Distance to many shops, restaurants, businesses and hospitals!
Clean and quiet in the best location LA has to offer.
$150 per night –
Desk, desk chair, fluffy new towels and fresh sheets / duvet provided.
2 ocean facing windows allow fresh sea air from sea breeze into room (best fresh air in LA)
Walking distance to ocean and all shops, hospitals, a myriad of businesses, the co-op, coffee etc etc – But far enough away to be away from the noise.
The train is a two minute walk allowing access to virtually anywhere in LA w/o a car.
Parking Pass for street parking available.
Available for short term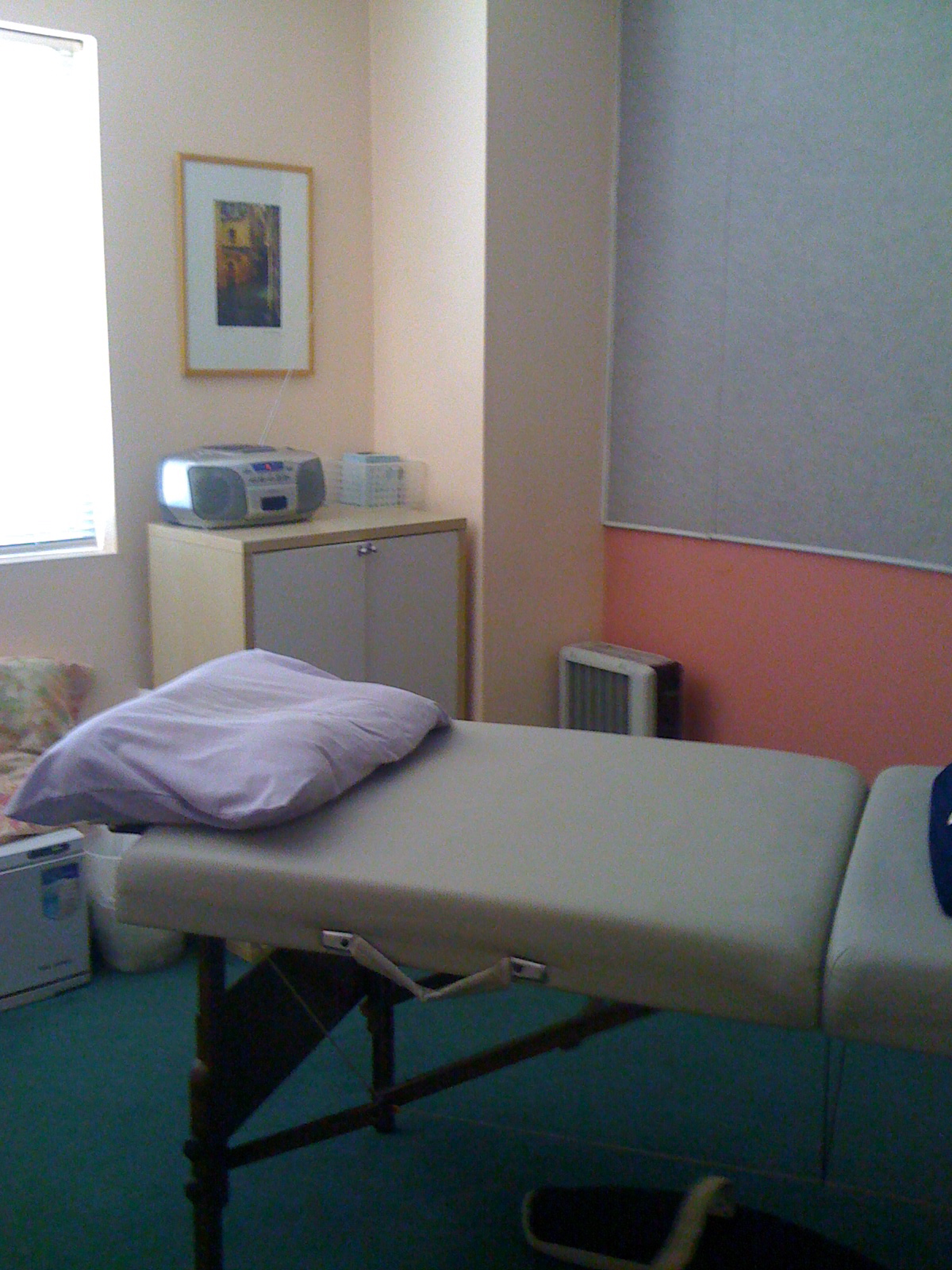 Healing Room in Holistic Clinic for Rent
Window in Room
Large Room
$625/month or $20 hourly
(3 month minimum)
For healer, massage therapist, PT, energy healer, chiropractor, or doctor
Parking included
Serene, quiet, healing environment